Design office
"Nyborg Mawent Design Office" Ltd was established in the beginning of 2010. The Design Office is a member of the "Nyborg" capital group, owned by the Norwegian "Nyborg" A/S and "Nyborg – Mawent" S.A. fan factory.
EQUIPMENT DESIGN
"NM Design Office" offers comprehensive designing services of ventilation and related branches. We focus on two aspects of design: ventilation devices, and complete ventilation installations.
SYSTEMS DESIGN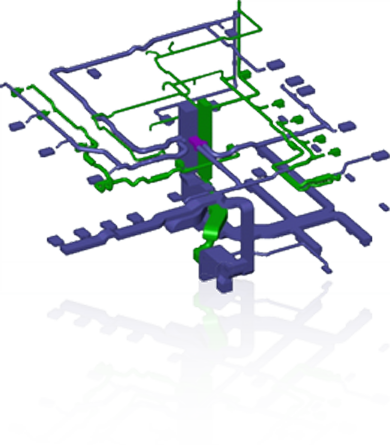 As mentioned, apart from documentation, we also design complete installations and provide consultancy. Our main focus is on ventilation and air-conditioningsystems. These installations are mostly used in the shipyard industry and land construction.
OUR OFFER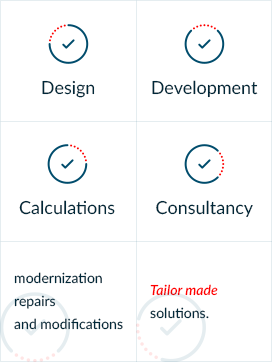 Computational Fluid Dynamics